Hello, everyone! Here are the major new features in INTAMSUITE August release.
How to use
Select FUNMAT PRO 310 Printer
Features

Benefits
Better adhesion using model material
Save support material
How to use
Set Raft Extruders under Build Plate Adhesion panel
Features
Can set different extruders for Raft Base/Middle/Top/Skin layers
Benefits
How to use
Set different parameters on top surface skin
Features
Different wall line count
Different print speed
Different Line width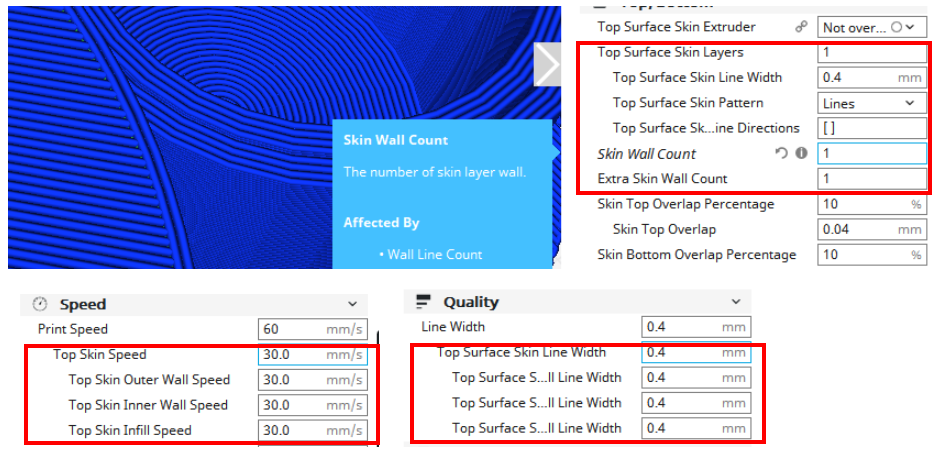 Benefits
Save Support material
Stronger Support body
How to use
Set Support Extruders under Support panel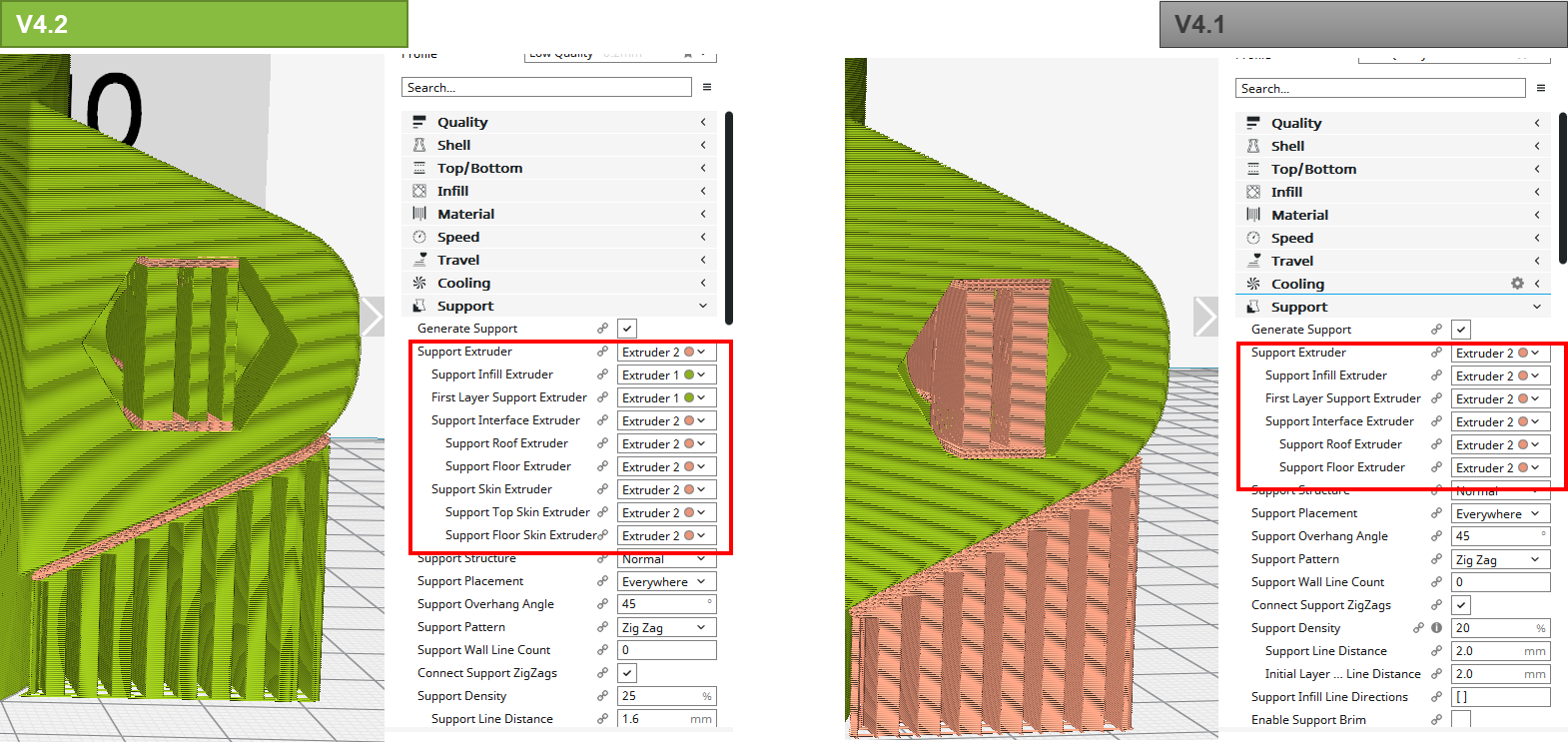 Benefits
Flexibility to use same material as support
Easy to separate support or raft
Save print time and post time
Good quality as identical process
How to use
Check Fan speed override option
Set fan speed overrides for each feature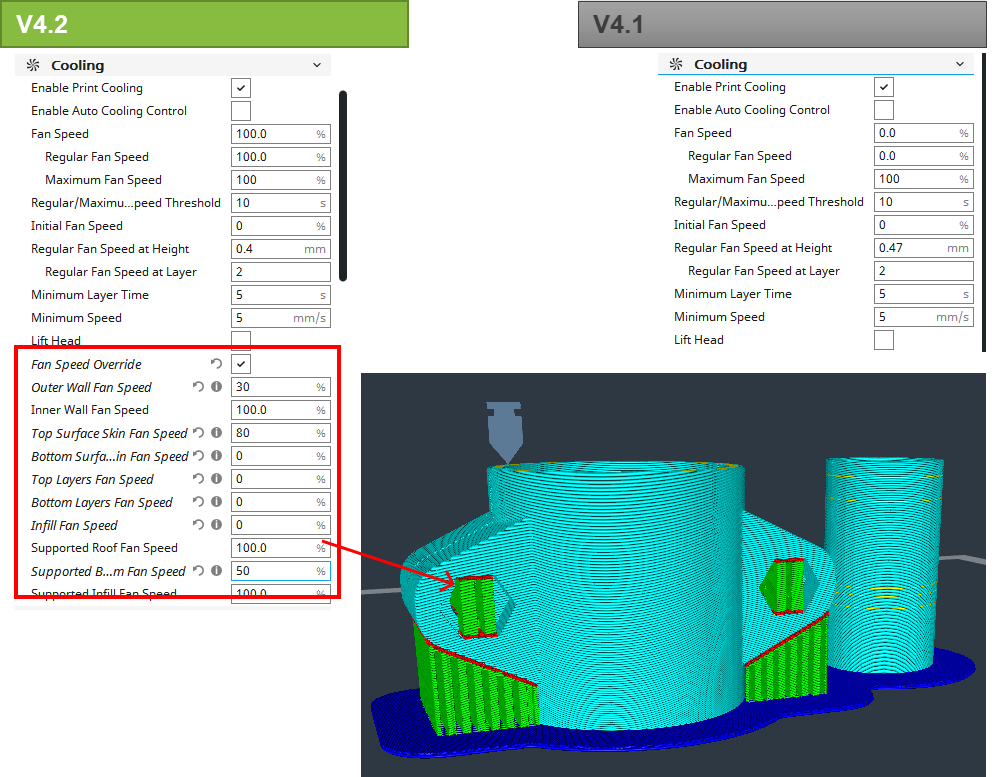 Benefits
Adjust support infill direction to avoid wind
Better strength in some specific angle
How to use
Set Support infill line directions

Benefits
Increase strength of infill and part
How to use
Set Infill Line Multiplier

¶ 8. Materails and Print Profiles Update
Affected Printer Types
FUNMAT PRO 310
FUNMAT PRO 410
FUNMAT PRO 610HT
Features
Please go to Materials and Profiles settings for details.